MBU is a youth basketball skills development training program in Midlothian, TX. We provide one-hour training sessions to the youth in our community and surrounding cities. During that time, we will cover some, if not all, the basic fundamentals, such as...
Ball Handling
Driving
Finishing
Passing
Shooting
Moving Without the Ball
Defense
Footwork
and so much more.
MBU is a fun, positive, and safe environment for kids to come learn how to play basketball the right way.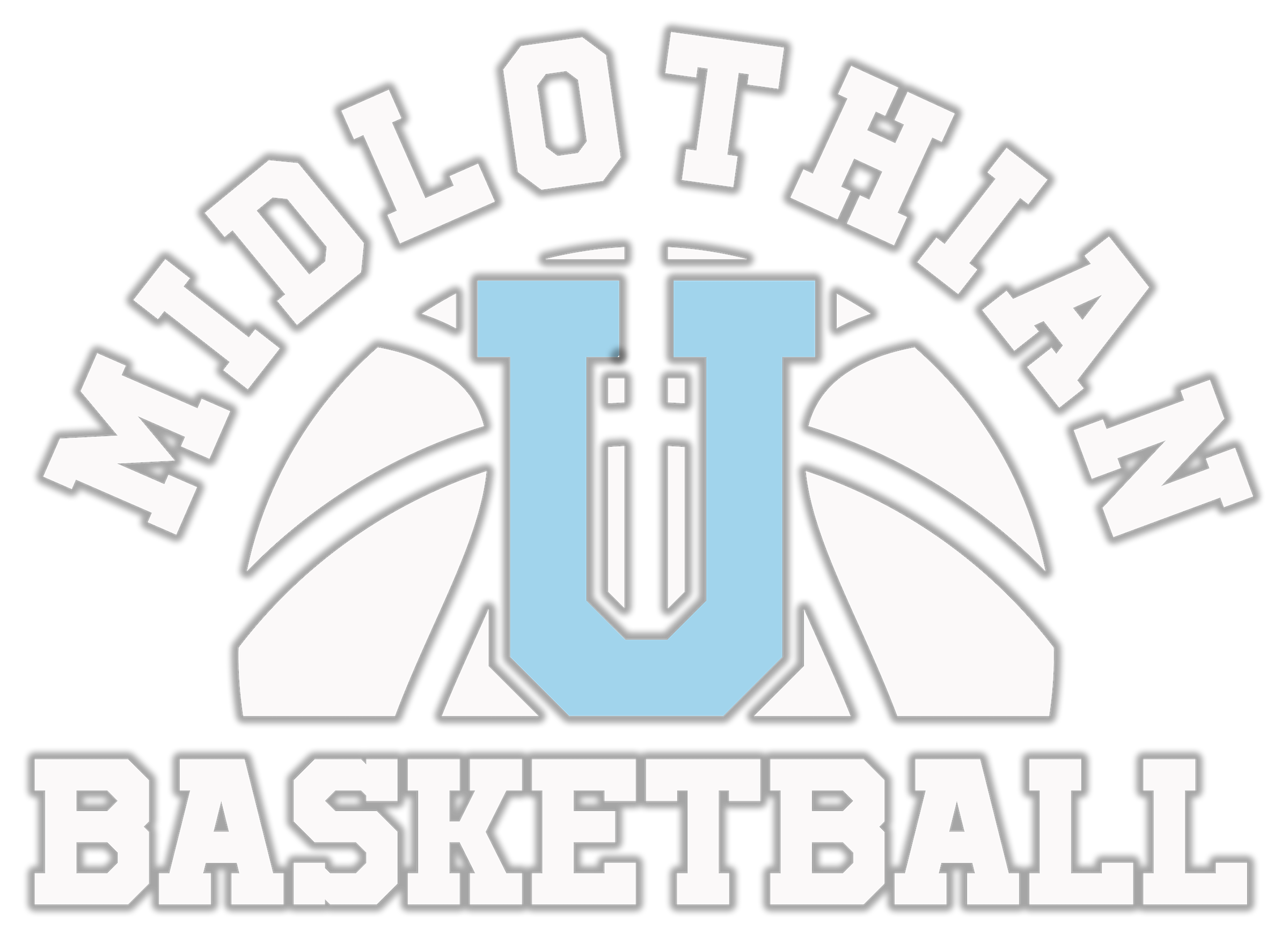 Throughout the year, MBU hosts specialized clinics that focus on shooting, passing, ball handling, and other areas. Some clinics are one day events while others last throughout the week. Players of all skill levels are encouraged to attend.