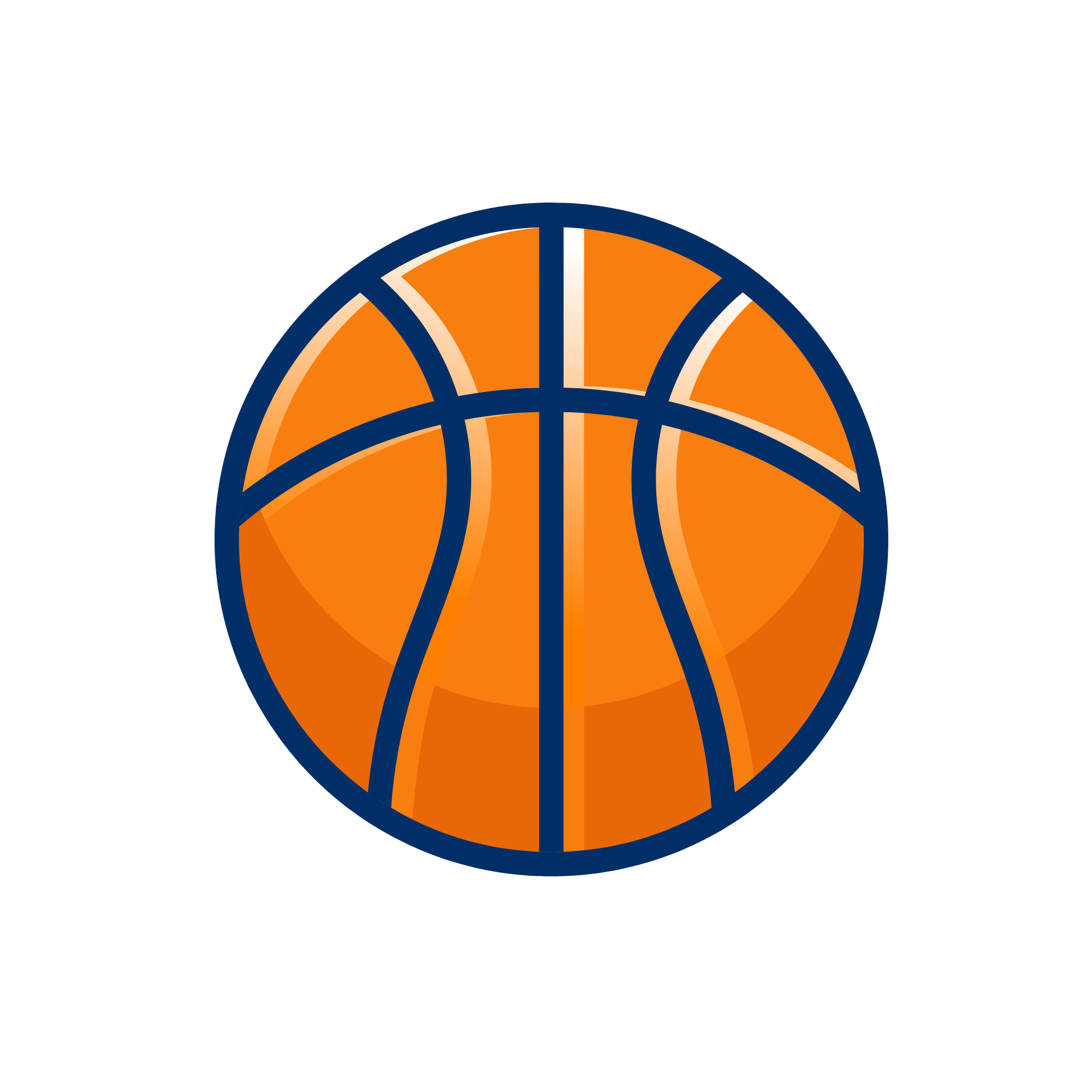 November 13 - 16 - Player Evaluations
November 28 - Coaches Draft
December - Practices Begin
January 5/6 - First Regular Season Game Weekend
February 23/24/25 - End of Season Tournament & Championship Games
Your coach will have the practice schedule and it is also published in your LeagueApps portal for your viewing once rosters are final. Practices typically occur at either 5:00, 6:00, 7:00, or 8:00pm on Mondays - Thursdays. Younger divisions are typically earlier, while older divisions practice later. Each team will have 1 practice per week and 1 game per week.
Unfortunately not. All rosters are established through Evaluations and a Coach's Draft that enables equality in skill and competition along with each Coach's preferences. We are unable to move players from teams due to practice schedule conflicts.
The registration fee that is paid to the league covers the players portion of referee fees, facility fees, overhead, and other costs the league incurs throughout the season. This fee also includes a custom jersey and shorts for the player. The only other cost that may be required is to purchase a practice basketball for your player, if he/she does not already have one.
Kinder + 1st & 2nd Grade Boys & Girls need a 27.5 basketball. 3rd & 4th Grade Boys & Girls need a 28.5 basketball. 5th & 6th + 7th & 8th Grade Girls need a 28.5 basketball. 5th & 6th + 7th & 8th Grade Boys need a 29.5 basketball. We encourage all players to have their own practice basketball that is the correct size.
For the 23/24 Winter Season, each team is guaranteed 7 regular season games, followed by at least 1 game in the end of season tournament.
Unfortunately not. With an estimated 1,000 students registering this season, we would be unable to accommodate these requests.
Facility commitments are still in the works but we always ensure that the players at Midlothian Basketball League are afforded the best quality facilities available in our area. Practices are typically held at local MISD Elementary Gyms. Regular Season games are typically hosted at a local Middle School gym or The Old Gymnasium. The final tournament is typically hosted at Mansfield ISD facilities. Stay tuned for further details to come.
For the Summer Mini-Season, admission will be 4 dollars for regular season games and 15 dollars for tournament passes that include all games in the tournament. However, you may pre-purchase a season pass for 20 dollars that includes all games and the tournament pass. We highly recommend this for convenience and to save a few dollars. Also this season, all students and children 17 years old and under will be FREE. So, no need to pay for admission for the kids. Senior Citizens will receive a 10% discount on admission, concessions, and merch.
Yes. Full concessions will be available at the games. We encourage all of the players, coaches, and spectators to enjoy hot food, drinks, and snacks from the concession stand throughout the day. All proceeds go to further the mission of the Midlothian Basketball League.
No. However, there will be a Sportsmanship Award given to each Kindergarten and 1st Grade player. All other division players will receive a championship trophy if their team succeeds in the end of season tournament. Runner-Up Medals are also awarded to the second place team.
As a recreational league, our program is designed to allow every child an opportunity to play in each game. Per our league rules, each child will play a minimum 2 quarters each game or 16 minutes (12 minutes for Kinder) total. We will have bookkeepers on staff during each game to track and maintain this information. Exceptions to this rule will be made in rare cases for disciplinary issues and injuries.
T-Shirts, Hoodies, Bags, and other swag items are available at midlothianbasketball.com/store. These will be available throughout the season at the MBL Pro Shop in the lobby.
Yes. There is an app for Apple and Android that can be found in the app store by searching LeagueApps Play. This app will show practice and game schedules, team roster, and coach information. There is also a chat feature for the team to utilize.
We no longer take requests for roster assignments. With our recent change to a draft model, the coaches ultimately choose who to place on their team through a traditional Draft process. We recommend speaking with the coach directly to work this out.