Midlothian Basketball University
Midlothian Basketball University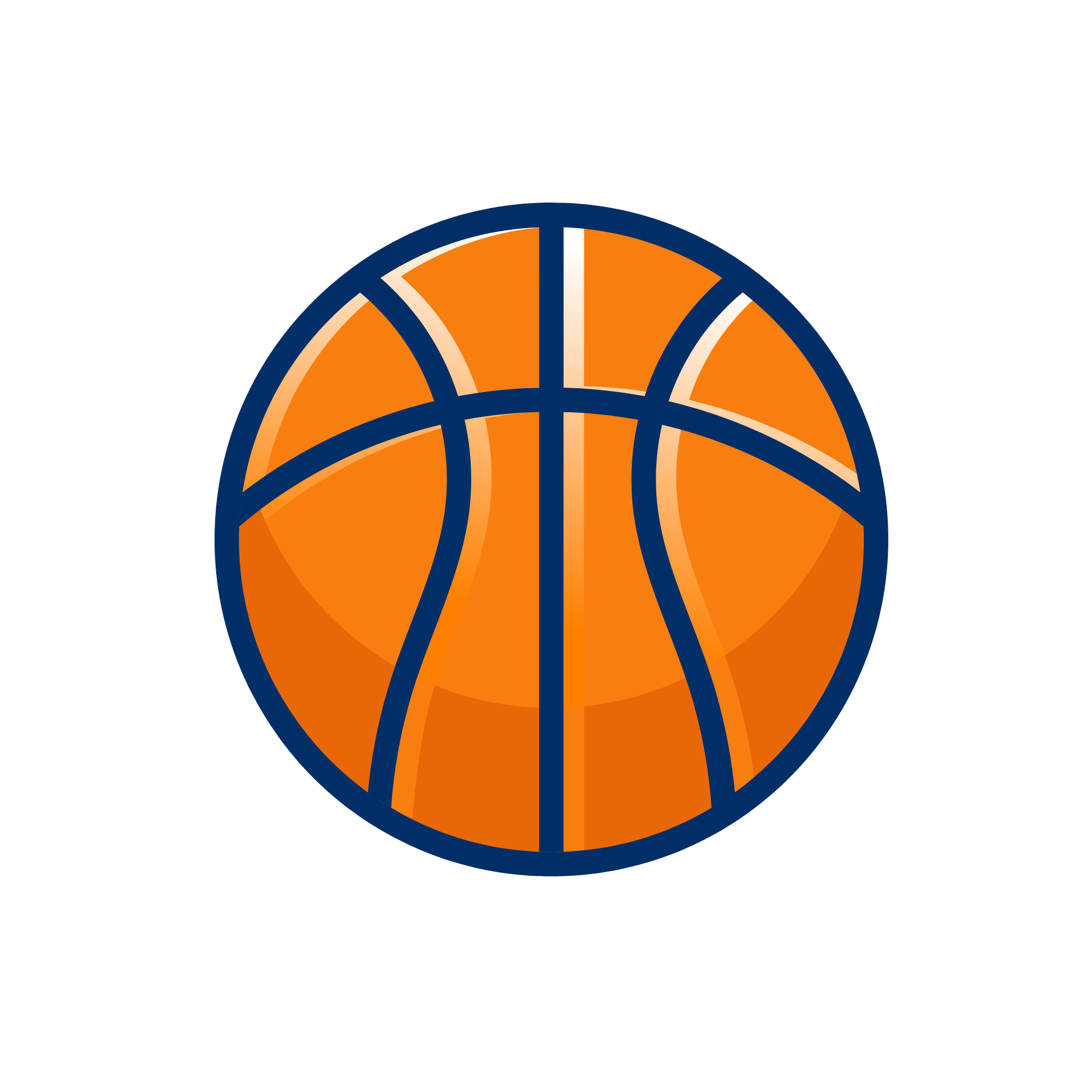 Yes. Each child should bring a basketball to utilize during the session.
Midlothian Basketball University hosts small group skills trainings that are focused on developing "brand new" up to intermediate level players. Our focus is on the fundamentals of the game. Any player would benefit from these courses. 
Yes. Players may register for MBU courses and skills training sessions with or without being enrolled in season play.
Small group sessions are typically capped at 15 participants. Clinics sometimes allow for more participants with more staff. Players will go through a series of basketball drills to improve their skills in various aspects of the game. Each session may include 3-4 different focuses in a one hour timeframe. The goal of these sessions are to maximize reps for each participant.
The format of our sessions are split into 3 different grade divisions to maximize the experience. We offer the following different divisions for classes:
1st & 2nd Grade Boys & Girls
3rd - 5th Grade Boys & Girls
6th - 9th Grade Boys & Girls