season sponsorship packages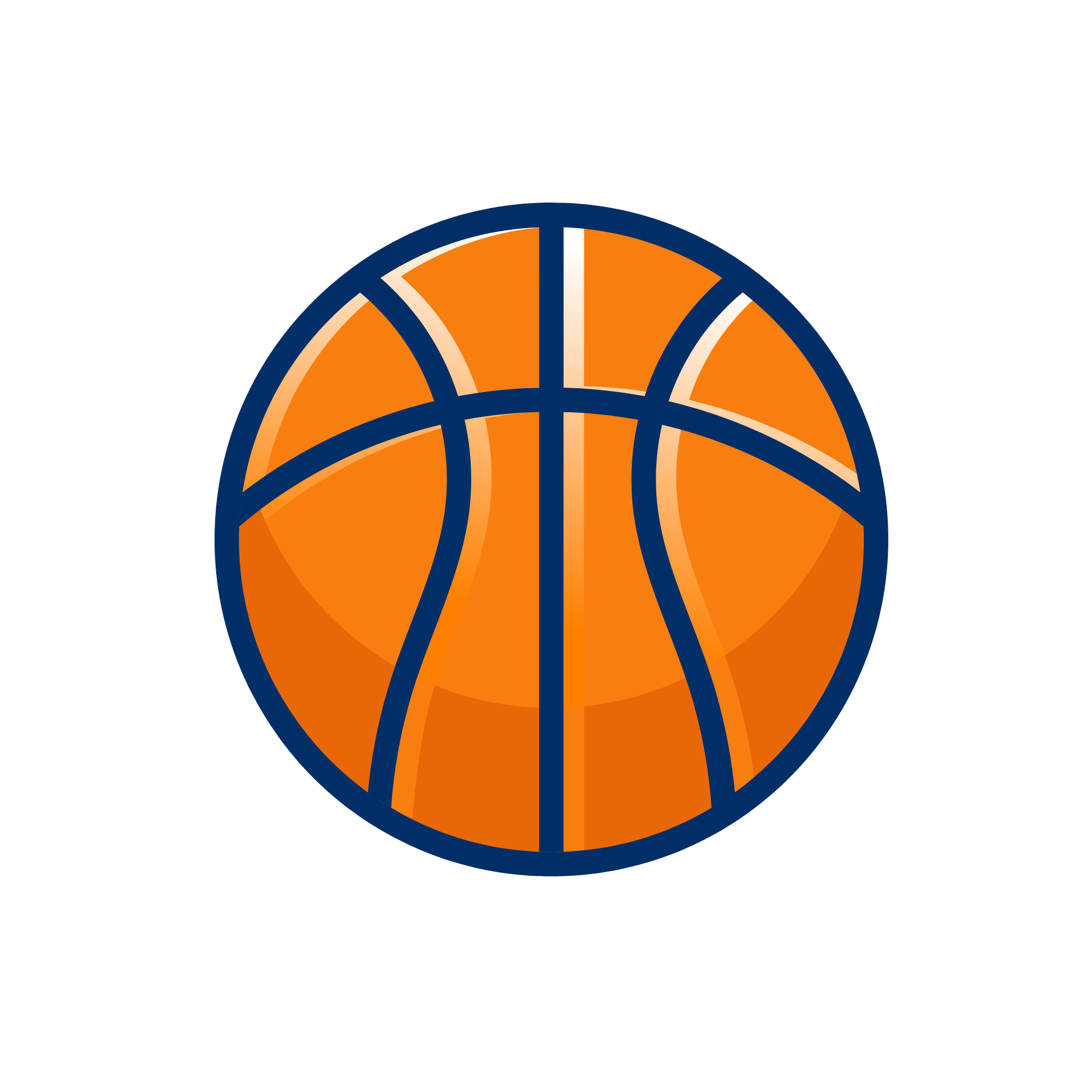 On behalf of Midlothian Basketball League (MBL), we would like to extend an invitation to you and your company to become a partner of our youth basketball league. We are a non-profit, volunteer organization whose mission is to provide low-cost athletic opportunities to the youth of Midlothian and Ellis County to get them active, improve their well being, and develop their basketball fundamentals, character, and life skills. Send an email with subject line "Sponsorship" to Allen Moorman (allen@midlothianbasketball.com) to initiate the process.
EVERY PLAYER COUNTS - MAKE A DIFFERENCE TODAY!